How did Keir Starmer win?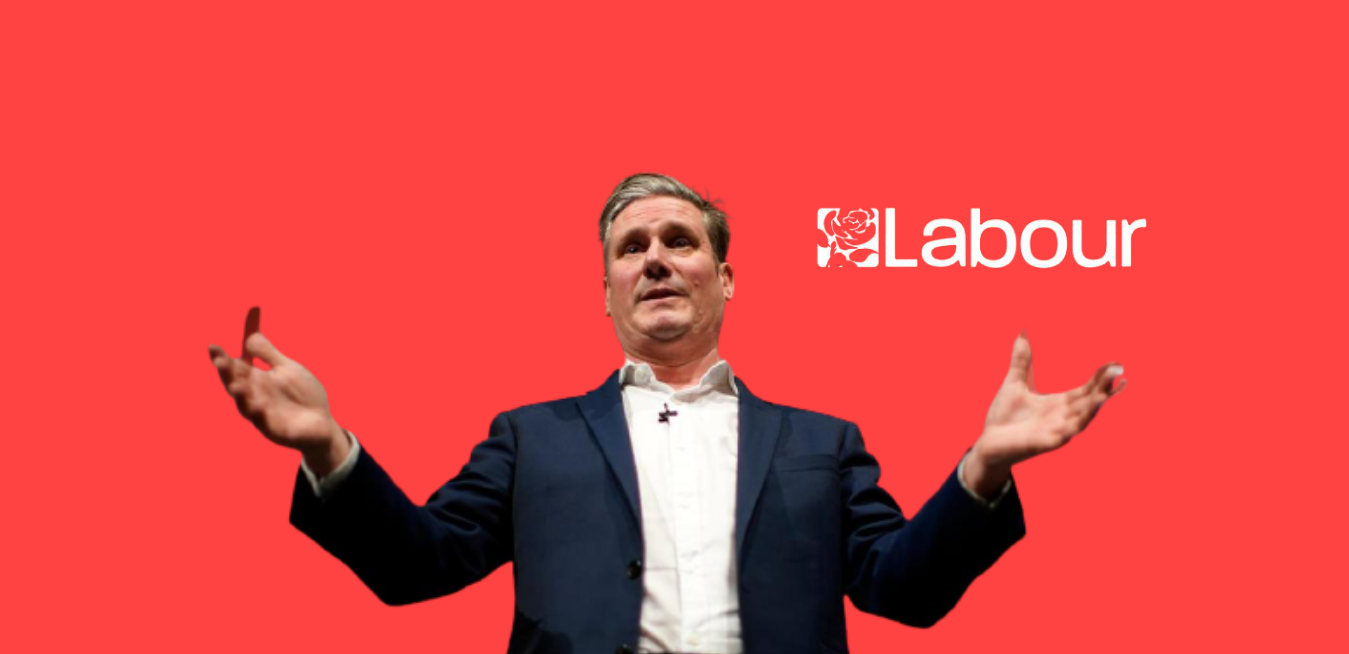 I recently wrote about the online campaigns of the three candidates for the leadership of the Labour Party in the United Kingdom. Out of the three, Keir Starmer successfully clinched the nomination with the help of a formidable online campaign on Facebook and Instagram amongst other social media platforms.
Keir Starmer's campaign had a staggering 1,689 ads on Facebook and Instagram, compared to the 79 ads of Lisa Nandys' and the 105 ads that the Long-Bailey campaign targeted between 11th February and 2nd April 2020. A lot of these ads had the same copy, picture or video, but they were targeted towards different people or had different combinations of copy and picture.
Out of these 1,689 ads by the Starmer campaign, an approximate 794 ads where targeted during the month of March 2020, which was the last full month before Labour Party members voted on 2nd April 2020.
These were all the captions used in ads targeted during March 2020, with the most used in bold:
Another future is possible but we have to fight for it.
Johnson is dishonest, untrustworthy and unprincipled. Labour must be united in taking the fight to him.
We must restore trust in the Labour Party as a force for good.
Together, we can win.
I will push power, wealth and opportunity away from Whitehall.
Incredible to have the support of Helena Kennedy. Another future is possible.
Read my 10 pledges to maintain our radical values and work tirelessly to get Labour in to power.
I will maintain our radical values and work tirelessly to get Labour in to power.
United, we are unstoppable.
The captions above and the number of times they were used in ads:
I believe that the four most used captions help to portray the typical UK Labour party member; someone who wants to leave the defeats of the past behind, and unite the party to win future elections against Johnson's Conservative Party and its politics.