Montbell: the outdoors company where 'function is beauty'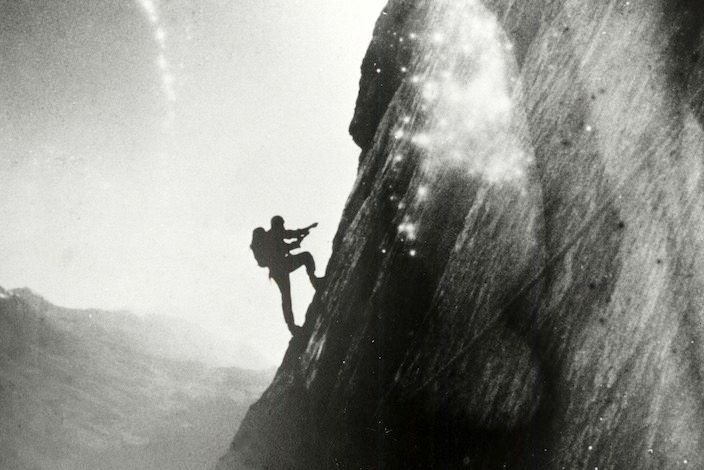 In 1969, 21-year-old Isamu Tatsuno stood at the bottom of the Eiger mountain overlooking Grindelwald, Switzerland. By then, he had two main goals in life - to climb the Eiger, and found a company related to mountaineering. He did both by the time he was 28 years old.
After travelling all the way from Japan to Switzerland to reach his first goal, Tatsuno had to wait for a further 40 days and nights in Grindelwald in order for the weather to improve. When the weather did clear, Tatsuno managed to climb the Eiger in 21 hours, considered a fast climbing pace at the time.
It was during trips like this that he realised that the climbing equipment available was not always the best, and was often heavy, especially when it rained. He wanted simple and light tools that served their purpose, which is what led him to start Montbell in August of 1975.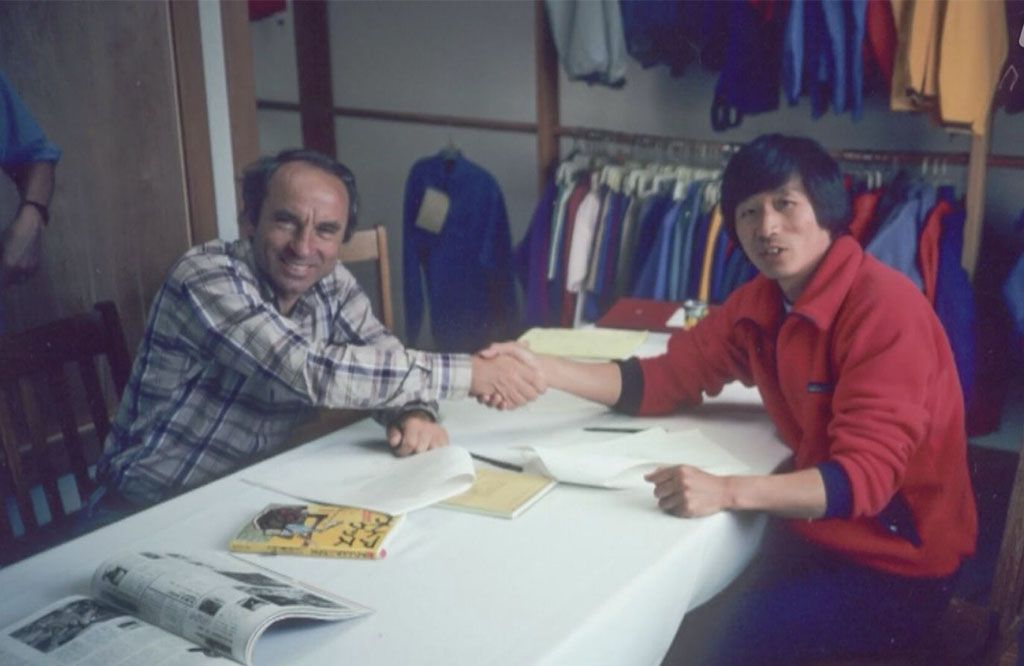 In the first few years, the company focused on the Japanese market, producing high-quality outdoor equipment, such as sleeping bags and climbing gear. Originally the company had a single office in Osaka, followed by a second one in Tokyo six years later. Montbell offices in Europe and the United States only opened in 1990, while the first store outside of Japan opened in 2002, in Boulder, Colorado, followed by a second store in Grindelwald, Switzerland in 2005.
In 2001, the company launched its website - montbell.com, in order to sell its gear online, initially also restricted to Japan, but was then available to the US in 2004. In an effort to attract new customers it also expanded into several areas usually associated with the outdoors, such as accommodation and food, by opening the Montbell Club Gojo store & Youth Hostel in 2007 and launching a freeze-dried food range titled 'Risotta' in 2017.
As Montbell became more and more successful, the company saw an opportunity to do more than just produce and sell clothing and equipment, but also use the knowledge and expertise it had gained over the years to help communities around the world.
The company has in fact been guided by seven main beliefs, called 'Montbell's Seven Missions' which tie the company's financial goals to social objectives. These include respect for the environment, fostering life skills through outdoor experiences, living a long, healthy and fulfilling life, assisting in natural disasters, revitalising local communities through ecotourism, supporting people working with natural resources, and providing access and support to disabled people by making sure they can experience outdoor activities themselves.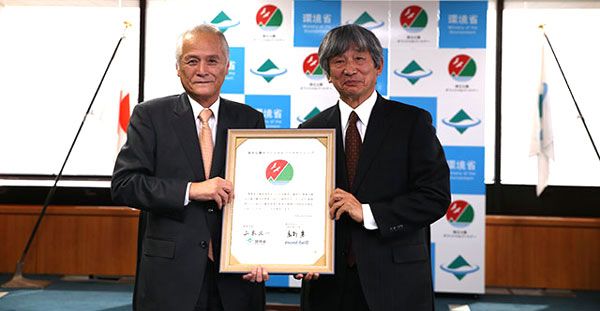 During the 1995 earthquake disaster in Kobe, Japan, Montbell was among the first to use its resources to mobilise people and equipment. In line with the 'Seven Missions' Tatsuno felt the need to create a separate entity focusing on preparing individuals for disasters and delivering relief.
'Outdoor GIENTAI', or the 'outdoor relief group', was born as a reaction to the 1995 Kobe earthquake, and became involved in assisting relief at the sites of several disasters, not just in Japan, but around the world. From creating 'Emergency Set' guidelines to ensure that people are properly equipped before the disaster, to delivering High Function t-shirts to disaster victims in Chile's 2010 mining accident, Outdoor GIENTAI's gear and expertise proved to be crucial to saving lives.
The latest high profile Outdoor GIENTAI assistance project was the provision of Personal Protective Equipment during the COVID-19 pandemic in early 2020. Tatsuno promised to "help medical facilities, public health centers and municipalities that have been on the frontline combating the virus", and following a conversation with a doctor who feared the lack of medical gowns, Montbell's founder started to design one using the company's sewing machines, made from material usually used for sleeping bags. Thousands of medical gowns and face shields were then donated to frontliners thanks to the rapid response of the group.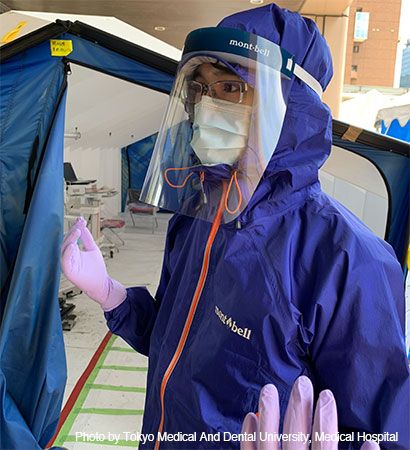 Tatsuno remains involved in a number of organisations, such as the Scout Association of Japan and the Japan Ecotourism Center, and has also received several awards for his work with Montbell and the environment, most notably the Medal of Honour Dark Blue Ribbon of Japan, which is given to individuals who made exceptionally generous financial assistance to the public.
The personal success of Tatsuno, as well as that of Montbell, which now makes more than €623 million per year ($684 million), highlight the appropriateness of the company's adherence to the Japanese tradition of kinobi - function is beauty, which is reflected in their products and their ethos.
Thank you for reading. If you would like to receive similar posts and updates, press 'Subscribe'.