How Zalando uses AI to make your shopping experience better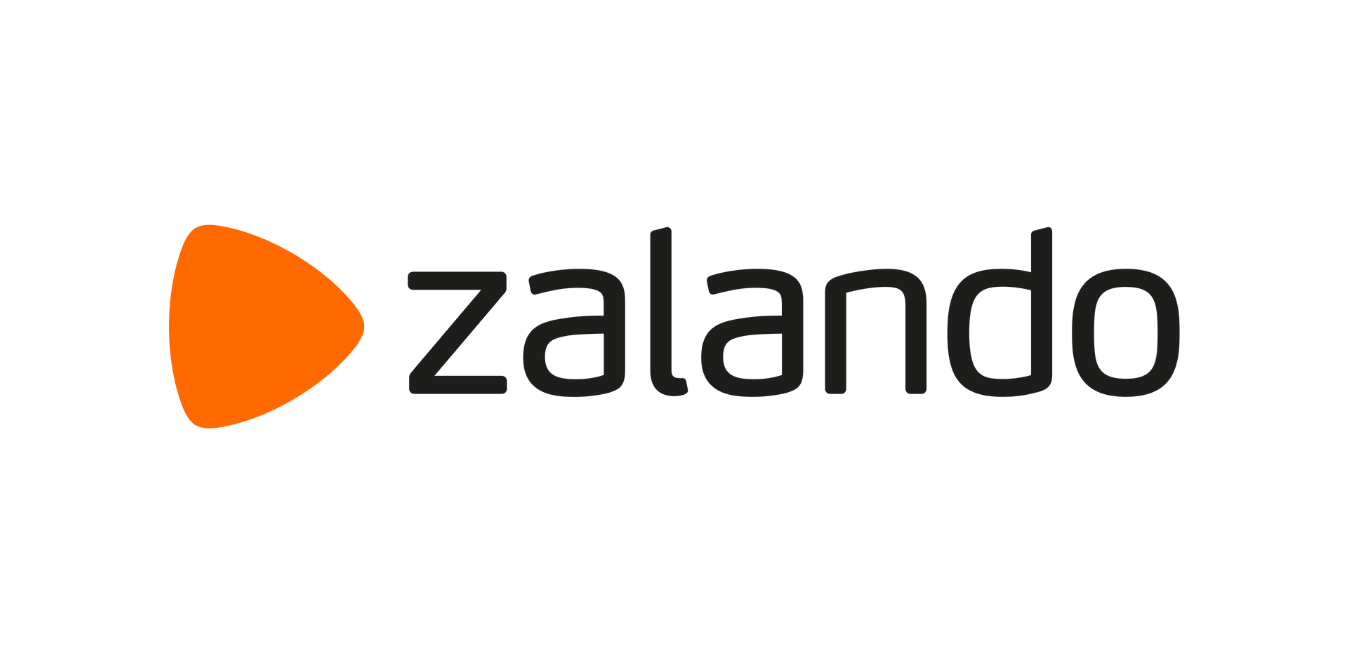 Zalando is a European company based in Berlin, Germany, that is equal parts fashion retailer and a tech startup. What started as an online shoe store in 2008, is now the continent's biggest wholesaler, delivering items to 23 countries and 49 million customers, from more than 5,800 brands.
The online platform, which calls itself 'Europe's most fashionable tech company', has been at the forefront of digitising fashion in Europe. Zalando combines fashion and technology by employing Artificial Intelligence (AI) to ensure that its 49 million customers get the best out of the 1.4 million products available on the platform, that would have otherwise been difficult to encounter. The use of AI at the company can be divided into two major areas;  optimising logistics and fraud detection; and customer-related use, such as size recommendation, and personal shopping experience.
Zalando currently employs around 120 researchers that work specifically on machine learning, with some of these focusing on customer needs and how to make their experience better using AI. According to Vilma Sirainen, a senior product designer with Zalando, three of the main problem areas for a Zalando customer are 'combining separate pieces into outfits and that they are within their price range', 'feeling overwhelmed with the amount of choice', and 'not relating to the products they're seeing on the platform'.
Zalando has been looking to address these issues with the launch of the Algorithmic Fashion Companion (AFC) in 2018, a machine learning algorithm that identifies different items of clothing and makes suggestions for an outfit based on previous purchases by the customer. Zalando trains AFC from the thousands of orders its customers make each day, as well as through the 200,000 outfits created specifically by stylists from the company's own personal styling service called 'Zalon'. This ensures that while most of the AFC algorithm is the result of repeated purchases by the customer, the human element plays a vital role so that customers are not stuck in a 'fashion bubble' of their choosing. Zalando CEO, Robert Gentz, himself has called the company's fashion curation process, "about the art as much as it's about the science".
There are, of course, challenges that every fashion retailer and customer recognise when buying clothes and shoes online. Choosing the right size and fit of the item is not always as easy as when you are trying the item in person. Zalando has already eliminated part of this worry for customers by taking on the risk to ensure that customers can return any unwanted items to the store at no cost, promising a full refund upon their return. In order to reduce the amount of returns - which currently stands at an average of 50%, Zalando has sought to make use of AI so that any items bought, fit the customer appropriately and look as they were advertised online.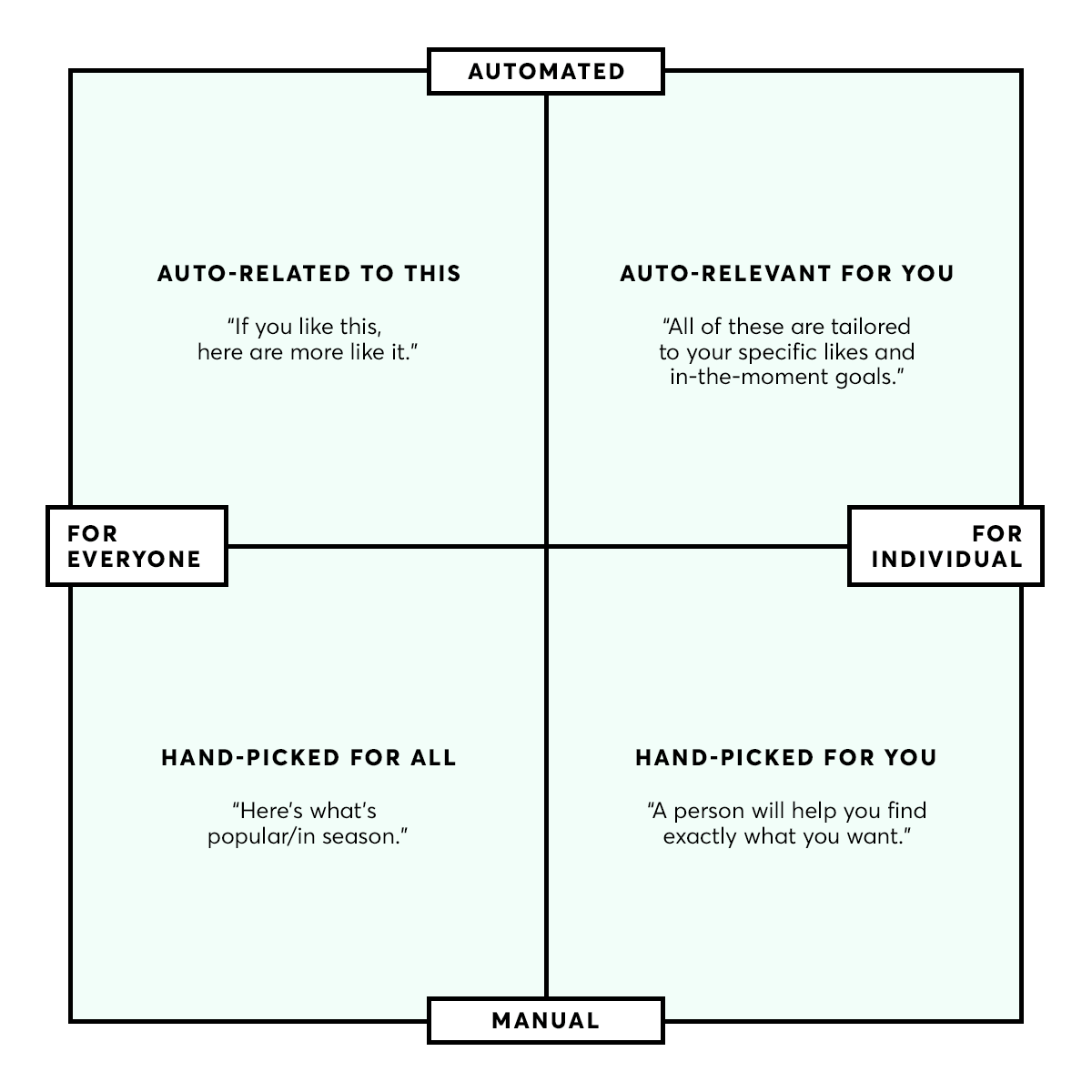 The company has also looked at acquiring niche startups to help with this, including the 2020 acquisition of 'Fision', a company based in Zurich that creates "precise virtual 3D models of bodies and garments", with the aim to improve the online shopping experience. Zalando hopes to use its newly acquired knowledge to gauge why certain items are being returned by the customer, which then allows AFC to produce even better results when recommending certain products. Gentz says that improvements in this regard have already been registered - the company has been able to reduce returns related to sizing issues by 10%. The rapid progress made in augmented reality (AR) will continue to help eliminate the need for a physical changing room and further reduce returns.
Zalando's use of AI does not stop at customer-facing technology. The company continues to enhance its service by using AI to ensure that its logistical issues are solved as efficiently as possible, avoid fraud, and keep up with seasonal demand. The CEO of Zalando has recently said that an interesting challenge that the company is currently dealing with concerns logistics, or more specifically where to put certain items targeted for specific customers in the company's numerous warehouses, in order to minimise delivery times and avoid single-item shipments.
AI is an integral part of warehouse logistics too, including with sorting, packing and delivery. Robots at fulfillment centres have been assisting humans by identifying and picking up items and delivering them to specific packing stations, while smart algorithms have allowed for better understanding of how and when the parcel will be delivered to the customer, depending on the type of delivery method that was chosen.
As Zalando looks to the future - from eliminating fast fashion, to reducing single-use plastics in packaging - the use of AI and data within the company will only increase, as 'Europe's most fashionable tech company' will seek to continue dominating a more environmentally-conscious world, while keeping a competitive edge that made it a household name in Europe in the first place.
Thank you for reading. If you would like to receive similar posts and updates, press 'Subscribe'.